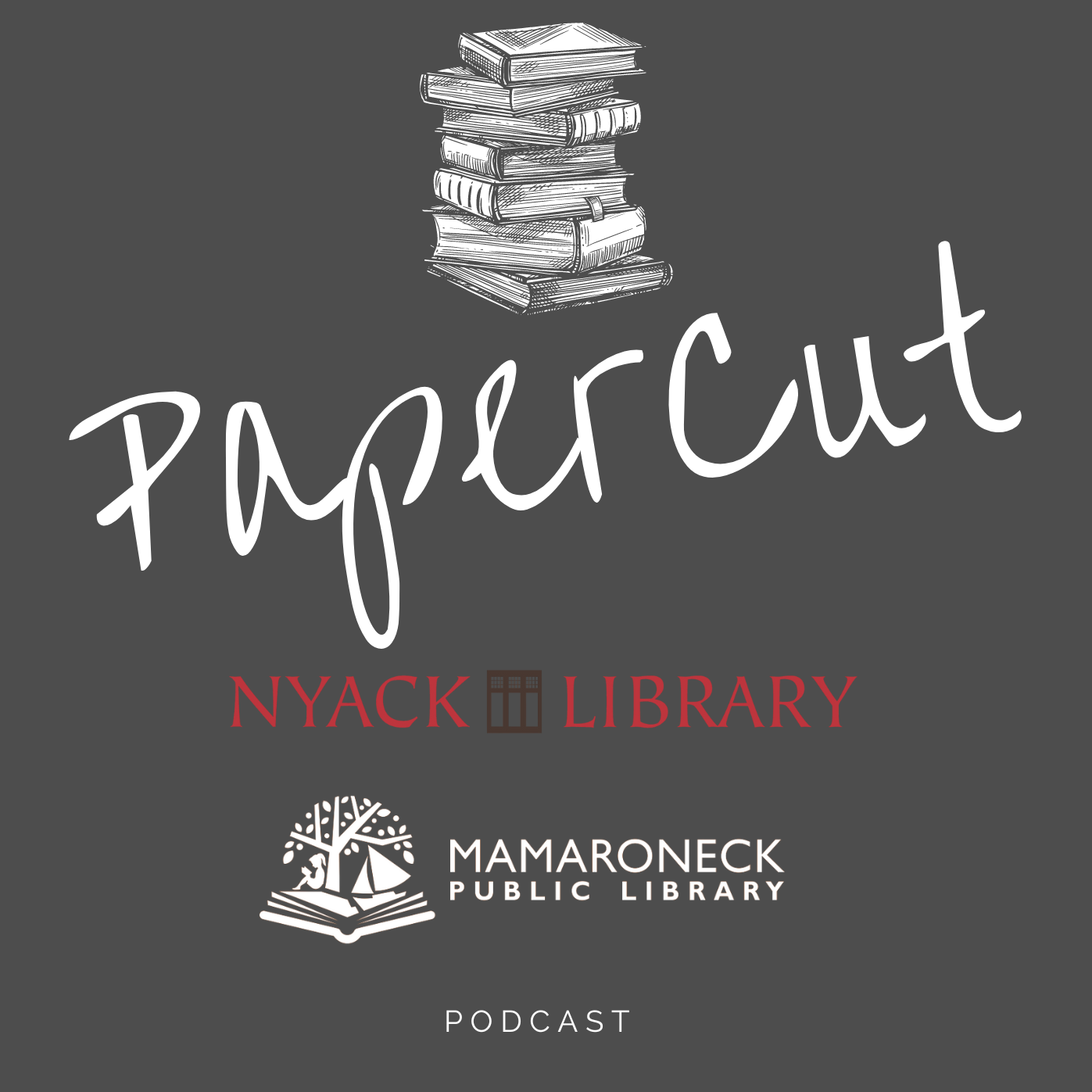 Tune into the Nyack Library's podcast Papercut. Every themed episode, we'll get together to discuss our favorite books, movies, and television; welcome special guests from within and without the library world to add a story or two; feature a bit of local history; and let everyone know about upcoming Nyack Library programs and news.
Episodes
Wednesday Dec 15, 2021
Wednesday Dec 15, 2021
Join us for the next episode of Papercut as we discuss all things music. It premieres Wednesday, December 22nd.