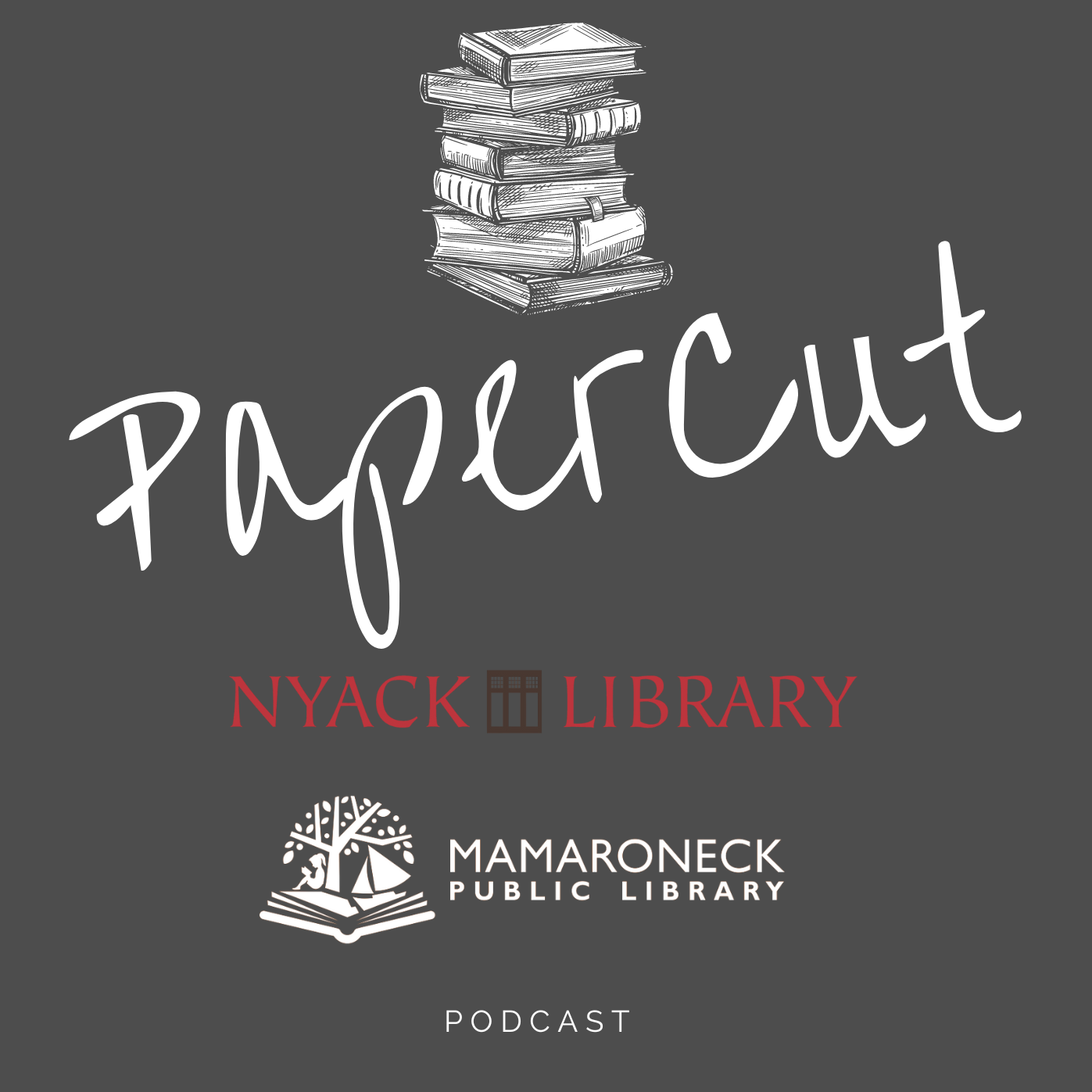 Tune into the Nyack Library's podcast Papercut. Every themed episode, we'll get together to discuss our favorite books, movies, and television; welcome special guests from within and without the library world to add a story or two; feature a bit of local history; and let everyone know about upcoming Nyack Library programs and news.
Episodes
Saturday Feb 19, 2022
Saturday Feb 19, 2022
Once upon a time… a tale as old as time… to I hate the way I don't hate you, not even close, not even a little bit, not even at all. Stories are repeated over and over throughout generations and are a creative way to present new ideas using familiar stories. Join us as we discuss book, movie, and film retellings on February 23rd.